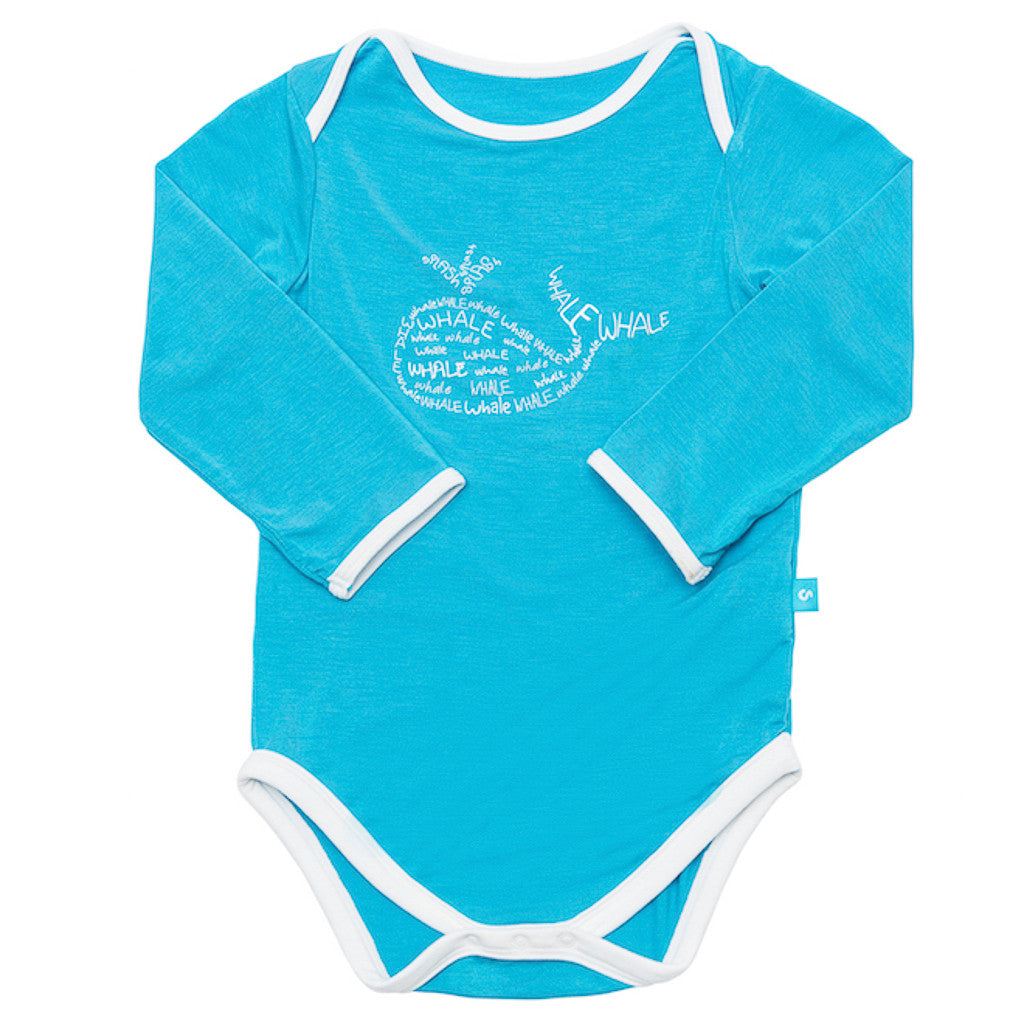 Bamboo onesie - long sleeve - Drew the Whale
Bamboo onesie - long sleeve - Drew the Whale
Details
Aqua long sleeve onesie with white trim and sweet whale print. Uber cute and so versatile. These divine long sleeve onesies can be used to romp around in during the summer and can be worn under short sleeve tees to take your kids from summer into the winter.
95% Bamboo Viscose, 5% Elastane
We recommend that you turn the garment inside out when washing
Perfect fabric for this climate
Silky soft bamboo fabric, beautiful blue colour & cute design.
Thanks Teryn, we love getting reviews like this:)